Before I moved here, the image I had about Silicon Valley w
as all about technology, new groundbreaking ideas, products and services and so many startups popping up everyday. Additionally, everyone was  talking about the "war for talent" and all the efforts companies are putting into having a more diverse workforce.
Following some basic reasoning, I thought there would be many opportunities for me as a recruiter. Of course, in my naivete, I completely forgot I was a woman from Romania. And so I was taken by surprise by a closed bro culture. Get a taste of it over here and here. I quickly learned how important networking and intros are – particularly for getting a job.
For the first few interviews the so-called feedback was the same – "you haven't been for long enough in the Bay Area". I was so lucky to get this type of constructive feedback that anyone can only hope for; it was clearly something I can improve and build on.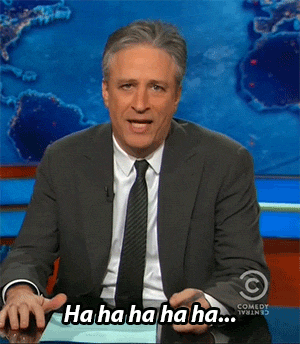 I found a community(?) called The Expat Woman – the name is self-explanatory. They organize events on career change, moving to the Bay Area. I thought it was exactly what I needed – to meet other women who are going through the same thing as I was, see what challenges they had and learn from them and how they managed to overcome those challenges.
The event was boldly called Careers in Tech: Recruiter Panel, Career Fair and Mixer. I already knew there was no way in hell so many things could go as planned and make a good coherent event but I went anyway with an open mind; I was in my "let's explore" mood.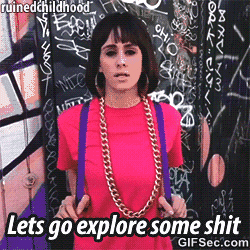 The setup of the room had no space for networking, everyone was sitting down quietly in their chairs, waiting for class to start – sorry – the event. I'm not even going to go into the organizing of the event, kudos for the ones who tried.
The main thing that bothered me was that all the panelists were American white male. At an event organized by The Expat Woman. Which was supposed to help WOMEN deal with the closed bro network.
Initially I thought – Wow, some insider information! from the bros themselves. But that was not the case.
The moderator started the discussion by proudly saying that only 20% of jobs are advertised. After the first few questions I started drifting off. I guess I'm allergic to BS. To put it simply it was an entire event where networking was mansplained.
The question of diversity somehow came up – all the panelists admitted they don't do much in that direction. But they also proudly said they reject over 50% of their candidates based on "culture fit". When asked how do they test for culture fit, well the answers started to go in another direction, gracefully avoiding the question.
At the same time, this notion of war for talent still exists. Still, some people in hiring management positions believe that all the good ones are taken and the ones who applied are not good enough to be reviewed – the way is aggressive sourcing and poaching employees from competitors.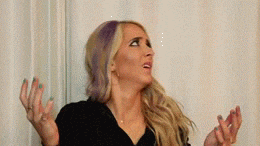 I left the event feeling frustrated because a) it was not what the event promised, b) there was no added value for me, c) it confirmed all the things I didn't want to believe were true (bias on all levels). But most importantly, I felt conflicted. How can I ever be a "culture fit" in this type of environment? Do I even want to be a "culture fit"? I'm a recruiter, does that mean I should be like them to get a job around here?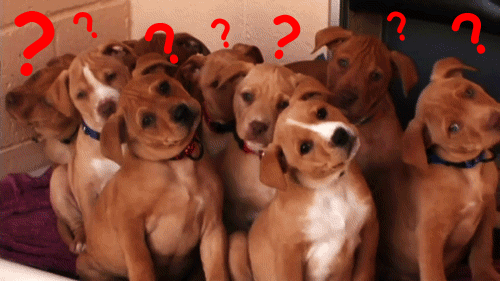 My main takeaway was – If I would have been born here, a boy and also white, everything would have been so much easier! How do I implement this in my day-to-day life as a woman in the Bay Area? Good question.
Since I obviously cannot be any of the above (nor want to), the only thing I decided to do is to stay away from these companies who show this type of toxic culture. I know that narrows the list of eligible companies but at least now I know for sure what I am not willing to compromise – and that is my identity.
We as recruiters, as candidates, as hiring managers, we have a lot of work to do, like maybe using the best talent to keep your startup alive and make those millions, not only promise them to investors. Stop thinking that person doesn't look, think or feel like you. That's a good thing!
It's time to grow up, Silicon Valley!
If you have any similar situations you'd like to share, get in touch on Twitter @helenofpanda.